Kids today have no idea what they're even missing out on. All they do is stare at their computer screens all day instead of actually going out, meeting people and doing things! I for one am glad my childhood wasn't littered with so much technology. The 90's were an amazing time so let's relive them a little.
You know what real cartoons are and the thing on T.V.s these days is absolute garbage.
Scooby Doo, Tom and Jerry, Flintstones and the Jetsons to name a few, were some of the most iconic cartoons back then and we could never get bored of watching them for sure.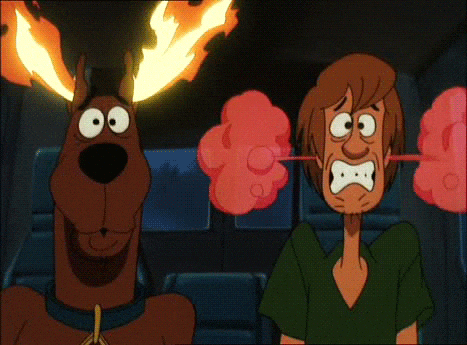 You know the horrors of what it was like to have dial-up connection.
When you hear kids these days complain about the internet speed, you can all but laugh because they will never know what slow really means!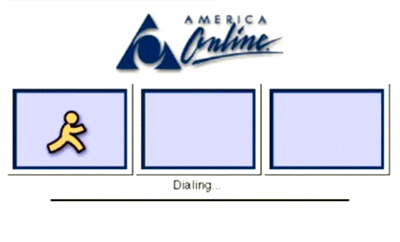 You were actually a member or video library and a book library.
You couldn't just download movies back in the day, you actually had to go to the library and rent it out. And don't you remember always being late in returning in your library stuff and getting yelled at by your parents?
You know what a Tamagotchi is and it was your favourite toy.
The Tamagotchi is the OG videogame. Sure, it might seem like the most boring thing on the planet right now but back then it was a complete rage.
You actually went out-doors and played games with your friends.
You just didn't sit around and stare at a screen all day. Whether it was simply running around your neighbourhood with all your building friends or playing sports (with all the Cosco equipment you owned), you definitely had a brilliant childhood.
You know what the save button on computers actually means.
You've used a floppy disc and knows how it works and kids these days will never know why the save icon is shaped that way.
At one point before Super Mario became all the rage, Space pinball was literally the most exciting game on your computer.
You and all your siblings would take turns playing on the computer (because you had only one) and would spend hours playing this silly computer game.
You thought you were the coolest kid holding a candied phantom cigarette between your lips.
You thought you were really awesome when you got your hand on one of these and loved acting all grown-up and pretending to smoke.
You would spend your entire weekend on MSN chatting with random people.
MSN was your jam and you could spend hours on it doing simply nothing and talking to people you barely know. It's not like you had anything better do anyway!
You didn't get your first cell-phone till you were 16 and didn't need to feel connected to everyone in the world all the time through some piece of technology.
People these days don't even go to the bathroom without their cell-phones and you might be one of them now but you remember a time before technology became so integrated into our lives that we don't know what to do without it.