Here are some of the things from the 90's that will take you back down memory lane and make you feel like the 90's took place just yesterday instead of nearly one and a half decade ago! Yes, it has actually been that long.
The next graduating class form school will be people born in 2001! Are you really that old? Has it really been that long?
Take a look at our list to feel the nostalgia and make you feel like a kid again.
When you actually had to take the film to the photo studio to get it developed instead of the digital cameras we have today.
You didn't know how the pictures had come out until you actually went to the nearest photo studio and got them developed. And the anticipation of waiting for your photographs to come back was one of the best feelings ever.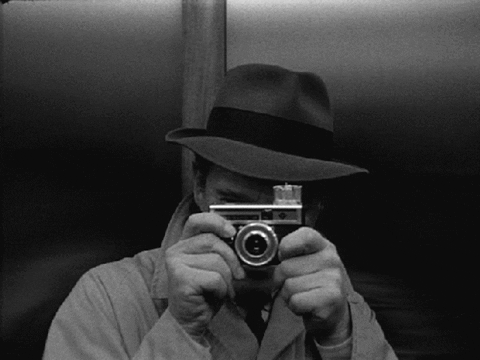 Listening to music on an actual cassette player and then a cd player that never ran out of battery!
You came from the generation where not every device had to be plugged in every 12 hrs to ensure that it continued to function smoothly.
The Amul advertisement 'Doodh-doodh-doodh' (I know you're singing the tune along).
This was one of the most unforgettable iconic ads of our time. It actually made you want to drink down the creamy buttery Amul milk.
Going to the cyber café to surf the internet because you didn't have a computer at home.
There was a time before PC's and smartphones became a thing. It was the time of the reign of the cyber cafes. I remember actually saving money so I could spend a couple of hours at café browsing the internet while it lagged terrible!
The epicness of the movie Kuch Kuch Hota Hai, which we cannot get enough of till today.
Rahul, Anjali and their Cosco basketball definitely made the movie unforgettable. The movie continues to showcase on T.V. till today and make our Sunday's completely entertainment filled.
Let's not forget our favourite shows on T.V. back then like Hip Hip Hurray and Remix.
We all aspired to have lives like the cool kids in Hip Hip Hurray and Remix. These shows were our version of FRIENDS and other iconic English T.V. shows. If you were born in the 90's in India, there's no way you haven't heard of these or dedicatedly watched them at some point in your life.
Begging your parents to take you to the videogame parlour for a game of bowling.
The only form of entertainment before the advent of the internet and before hours of browsing material took away our lives was either going out to play with your friends or going to the video game parlour when you were lucky enough to convince your parents to let you go.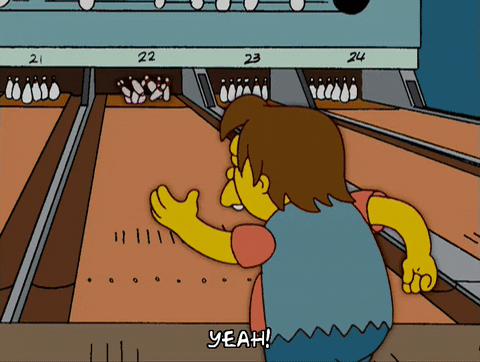 Sitting next to your landline and frantically trying to be the first caller to request songs on ITV.
Don't you remember the blue and white ITV screen and requesting music from Band Blue over and over again. Ah, those were the days.
Collecting Pokemon cards and Tazos that were all the rage back then.
You would buy and eat Cheetos all the time just so you could boast of an incredible Tazo collection and every penny you saved went towards buying a new deck of Pokemon cards because you had to 'catch em all!'.
Buying your school shoes from Bata because it was all a part of your mandated dress code.
Your school dress code involved wearing either the white shoes or the black shoes from Bata and god forbid if your white shoes weren't polished, you would rub chalk all over them so didn't get pulled out by the prefects!